VARANEX™ Barrier Films Product Grade Guide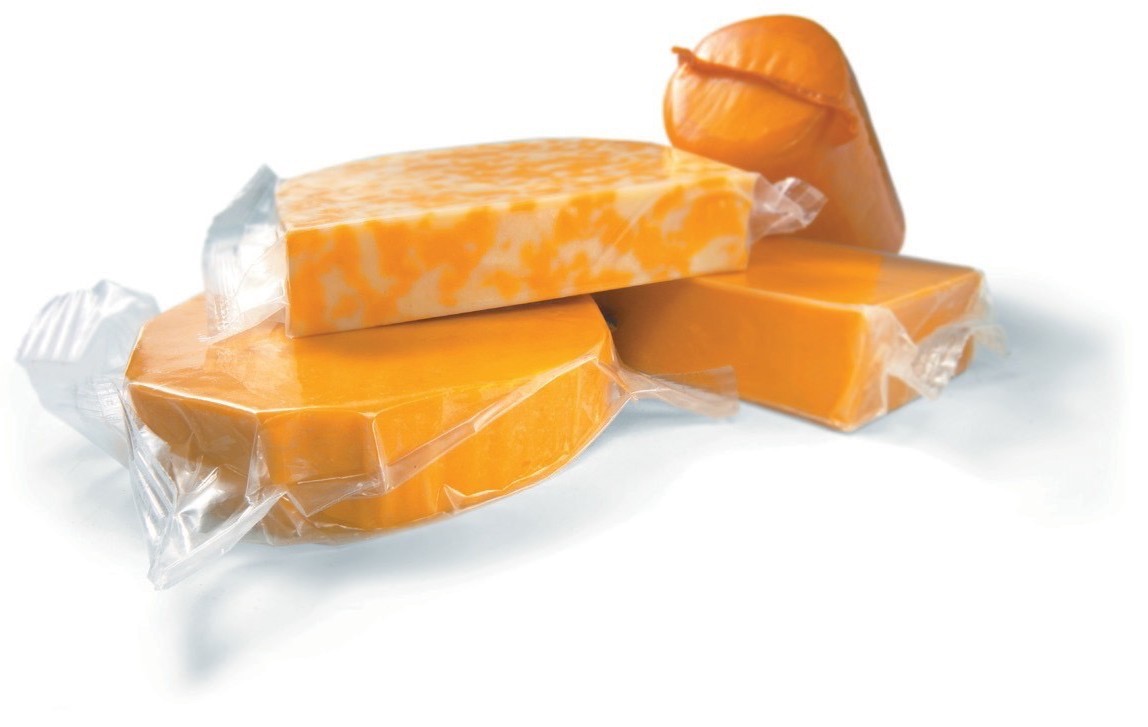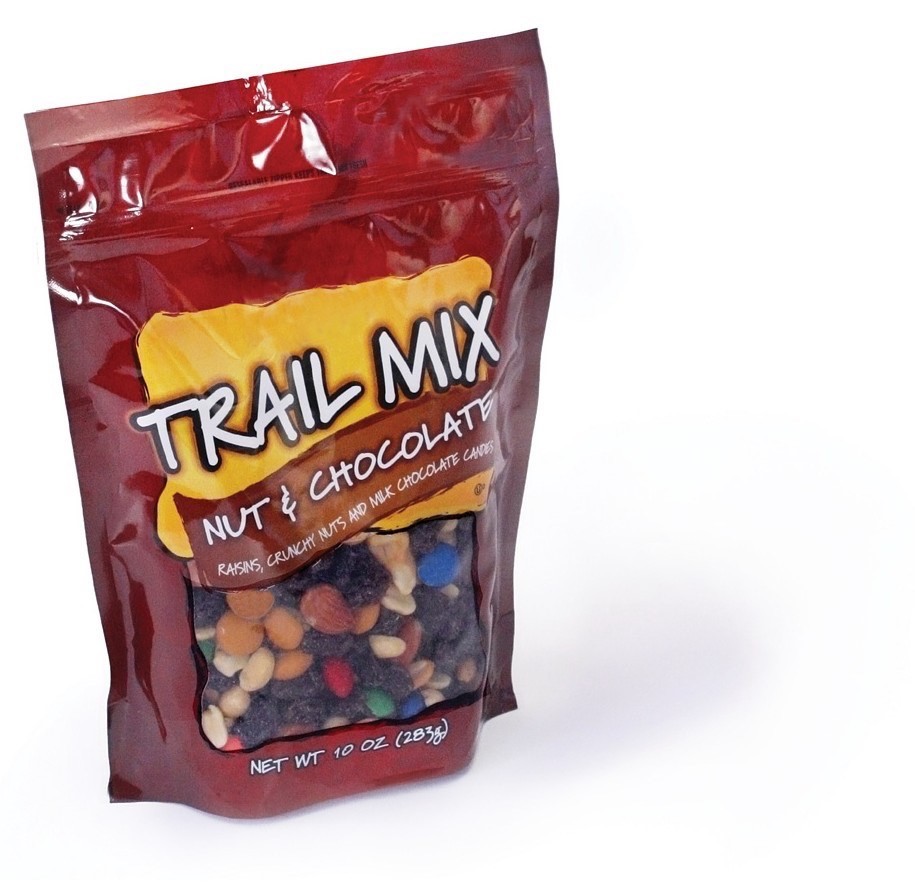 VARANEX™ Barrier Films are coextruded mul]layered films containing a layer of SARAN™ Barrier Resins integrally sandwiched between outer layers of polyolefins. The result is a product that offers the proven barrier properties of SARAN Barrier Resins plus the machinability, printability, and functionality of the polyolefin skins.
They can be laminated to a variety of substrates, including paper, foil, PVC, and numerous films to offer a balance of barrier proper]es, toughness, chemical resistance, soaness, flexibility, acractive appearance, and good economics in a single film structure. In many applications, the use of VARANEX™ can eliminate the need for additonal materials resulting in significant cost savings.
This five layer coextruded film offers many outstanding features. The structure is LDPE/EVA/PVDC/EVA/LDPE.
Advantages of VARANEX™ Barrier Films
• Barrier protec]on from gases, water vapor, and aromas
• Barrier level remains unaffected by high humidity environments
• Chemical resistance from most acids, bases, foods, pharmaceuticals and alcohols
• Machinability traits desired by processors
• Laminating versatility
Process VARANEX barrier films are manufactured using a coextrusion process.
The main uses for VARANEX™ films are:
••Food and beverage packaging – VARANEX films comply with U.S. FDA regulations for food and beverage contact and are suitable for prepackaged cheeses and meats. They are also used to seal screw-¬‐cap closures for wine bocles, offering an oxygen barrier that helps preserve the natural aroma of wine.
••Medical – VARANEX films are used to make ostomy appliances and blister packs for pharmaceuticals.
••Laminating applications – VARANEX films can be bonded by heat and pressure to foams, paper, plastics, foil, fabrics, and textiles.
Table

Thickness (mm)

Yield
2

(m/Kg)

Water-Vapor

Trasmission

Rate

Water-Vapor

Trasmission

Rate

VARANEX 450 Film

25.4

39.3

13.3

5.5

VARANEX 451 Film

38.1

25.7

7.8

5.1

VARANEX 552 Film

50.8

19.4

6.5

4.5

VARANEX 553 Film

76.2

12.9

4.3

2.9

VARANEX 554 Film

101.6

9.7

3.3

2.2

VARANEX 456 Film

152.4

6.4

1.3

0.8
(1)  Oxygen Transmission Rate:  cc/m2 day - atm 23 C°
(2)  Water Vapor Transmission Rate: g/m2 day - 38 C° - 90 % RH